WOW Amazing Silent Auction Items are still coming in! 5 days/4 nights in Cancun, Vail Townhouse, beautiful jewelry, Fun Family Entertainment, iPad Air, Restaurant Gift Cards, cool stuff for the FURkids and much more! Divas Dudes and Danes is THIS SATURDAY, in Richardson at Casa Milagro Restaurant.
Yummy Fajita Dinner, Silent Auction and fellow Dane lovers! Cash Bar and home made desserts! Tickets are available at the door for $40 but save some money and get them now! Advance Tickets are $30
Tickets at the door $40.00.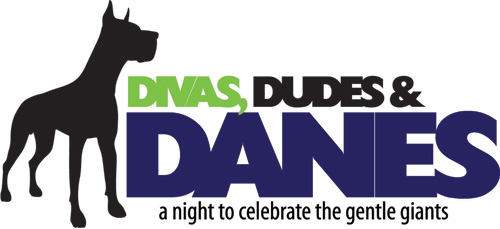 ---

WOW Amazing Silent Auction Items are still coming in! 5 days/4 nights in Cancun, Vail Townhouse, beautiful jewelry, Fun Family Entertainment, iPad Air, Restaurant Gift Cards, cool stuff for the FURkids and much more! Divas Dudes and Danes is THIS SATURDAY, in Richardson at Casa Milagro Restaurant
Yummy Fajita Dinner, Silent Auction and fellow Dane lovers! Cash Bar and home made desserts! Tickets are available at the door for $40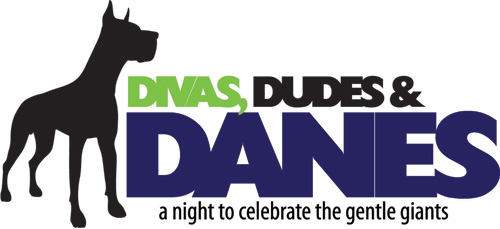 ---