aBOUT uS
Great Dane Rescue of North Texas, Inc. is an all volunteer, 501(c)(3) nonprofit organization dedicated to providing medical attention and foster care while seeking permanent homes for abandoned Great Danes in the North Texas area.
GDRNT works with animal shelters to save the lives of Great Danes on death row. Many dogs that come into our program are sick, injured or have suffered abuse but there are just as many happy, healthy, well-adjusted Great Danes that find themselves facing the euthanasia needle because of hardships faced by their families.
GDRNT finds loving and knowledgeable permanent homes; educates the public about the temperament, characteristics and special needs of the Great Dane breed; teaches responsible pet ownership; and promotes animal identification programs, spay/neuter programs and general animal population control.
We do not have a shelter – all the Great Danes in our care are placed in trained foster homes after the dog is spay/neutered, heartworm tested, given Rabies, DHLPPC and Bordetella vaccinations, fecal tested, micochipped and treated for any other necessary veterinary needs.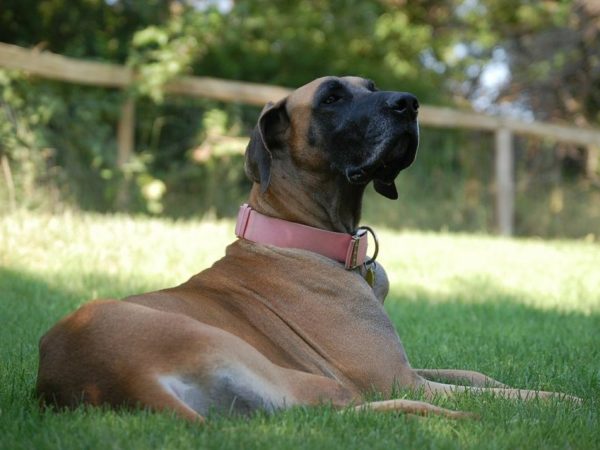 Contact Info
Voice Mail: Leave us a message at (214) 888-6590
Please include your full name, city, state, and phone number and the reason for the call.
eMail:
Email Form
US Mail:
GDRNT
PO Box 118725
Carrollton, TX 75011-8725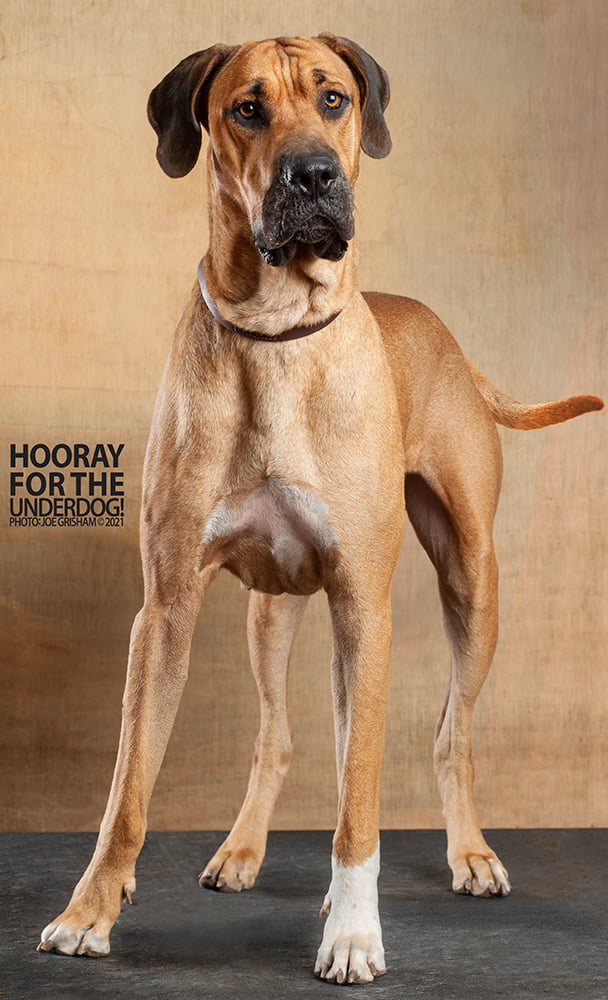 While a Great Dane is in GDRNT's care, it lives as part of a foster family. During this time, each Dane's health and temperament is evaluated which helps us make appropriate permanent placements in approved adoptive homes. In addition to providing medical and emotional rehabilitation, all foster homes crate train, work on basic obedience and housebreaking.
This organization could not exist without its many volunteers. Some people donate their time by fostering, and some donate their time through administrative work or transporting sick dogs, while others donate money to support the cause. It's not often we get to properly thank these people for their long hours and dedication to this breed because it seems that just as one dog gets to go to its forever home, several more dogs come in. Fortunately, the people who do this sort of work appreciate the sight of a once homeless dog driving off with its new family more than pats-on-the-back from other humans.
If you are interested in adopting from GDRNT, please read more about the process by clicking on the How to Adopt tab
If you are interested in volunteering with this group, click the You Can Help link.
If you have any questions, please contact us through the Contact .
Thank you for stopping by the Great Dane Rescue of North Texas website.