Donate
GDRNT is 100% funded by private donations and we rely on your support to help our volunteers to keep saving discarded great danes. Your tax deductible donation goes directly to the care of the danes in our program. You can mail checks to us at:
Great Dane Rescue of North Texas,
PO Box 118725,
Carrollton, TX 75011-8725.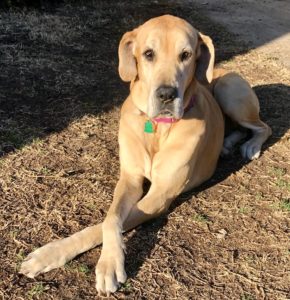 Donate via Paypal
To make your tax educable donation via PayPal please click HERE or use this QR code.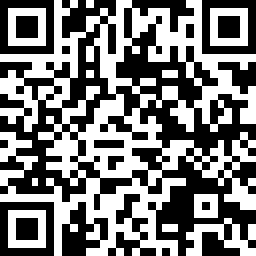 You can donate every month

| | | |
| --- | --- | --- |
| $5/Month | $10/Month | $25/Month |
If you would like to help, please contact us via our email or voicemail (214) 888-6590.Thank you! You can also send donations to:
Great Dane Rescue of North Texas,
PO Box 118725,
Carrollton, TX 75011-8725.
Be A Foster Family
We do not have a shelter. All dogs are placed in foster homes until they are adopted. We have a tremendous need for quality foster homes. The more foster families we have, the more Danes we can save! If you are interested in becoming a foster family, please contact us at by email or call us at voicemail (214) 888-6590.
Give Donations
Rescue is solely supported by donations given to us by the public. Since we are a non-profit 501(c)(3) organization, your donations are tax deductible.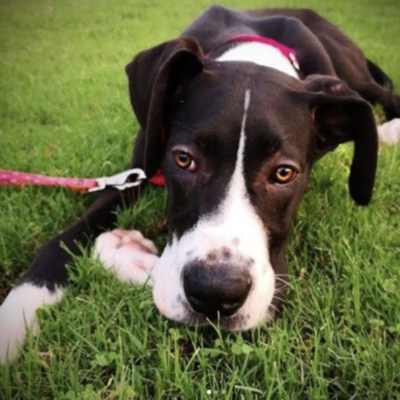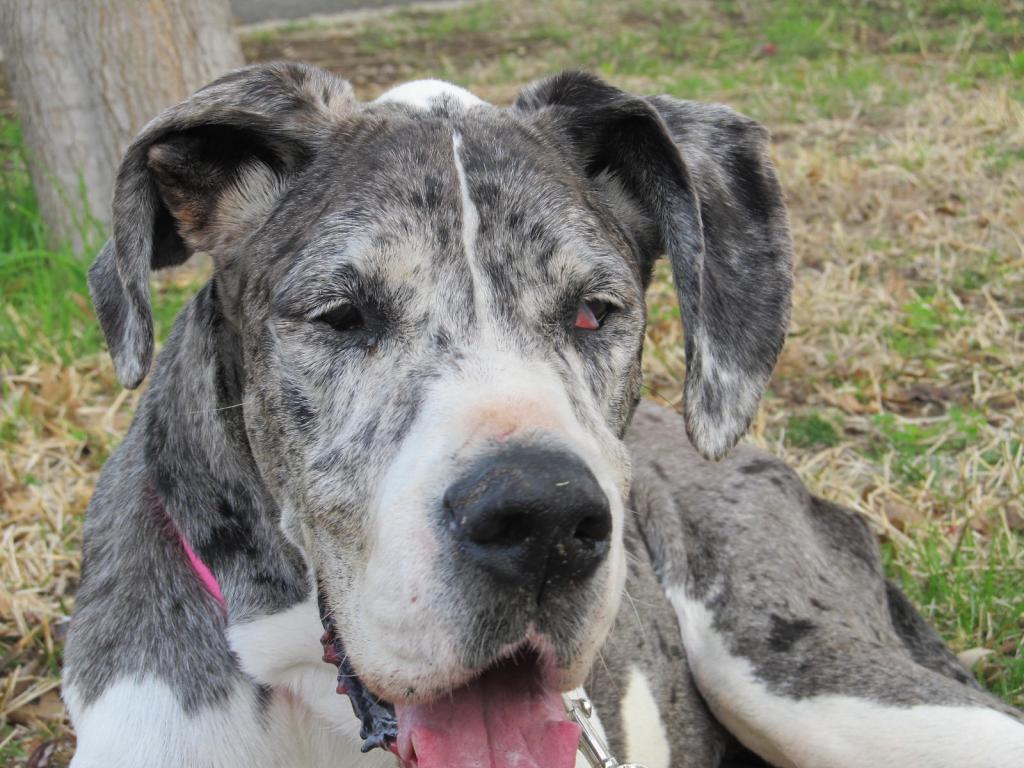 Give your time
We need volunteers to help us do the following things:
Set up & break down mobile adoptions

Transport dogs from vets to foster homes during weekday

Transport dogs from foster homes to vet appointments during weekdays

Transport dogs from foster homes to mobile adoptions and back on weekends.
Complete an online volunteer application!
Participate in our IMPACT Programs
Chance's Fund
This special fund was set up in memory of Chance, a Great Dane whom we rescued from a Dallas shelter. Due to severe medical neglect, we were unable to save him. However, his strength and courage touched us all and we will never forget him. The purpose of this fund is to give aid to owners of Great Danes when faced with an unexpected but temporary change in their life such as a loss of job or home due to fire. This aid will help provide vaccinations, heart-worm prevention, spay/neuters and food. Donations are needed for this fund.
Seniors for Seniors
This program matches Senior Great Danes with Senior Citizens in our community. It aids those who have love, time and commitment to give but limited access to transportation and those just needing an extra hand. We aid the Senior Citizens by providing transportation for them and/or their pet to the veterinarian for routine medial care. We will also regularly check on both the dog and the adopter to help with items such as nail trims, baths and to carry those heavy 40 pound bags of dog food into the house. Volunteers are needed for this program.
Community Service
Several of our Great Danes have earned their Canine Good Citizen Certificates. We plan to outreach to the community by using these Danes as our ambassadors to visit nursing home facilities and providing educational programs on proper pet care to school aged children. We soon will be accepting applications for other Danes to join us.
Great Dane Rescue of North Texas
PO Box 118725
Carrollton, TX 75011-8725